Weekender Jelly Cosmetic Bag
Regular price

Sale price

$24.00
Our stylish new silicone cosmetic bags will keep your essentials dry and protected at home or on-the-go. These durable, flexible bags are waterproof, spill-proof and stain-proof, wiping clean easily with just water. Perfect for makeup, toiletries or to protect personal items. Ideal for travel, gym, beach & poolside. 
About Silicone: Silicone is an organic-based polymer, which is non-toxic and unlike plastic, is very durable, hygienic, easy to clean and odourless. We use a high-quality, food-grade silicone in all our bags that is soft and silky yet incredibly durable, spill-proof and scratch resistent.
Dimensions: 15cm x 12cm x 2cm
Cleaning Instructions: Wipe clean with soap and water.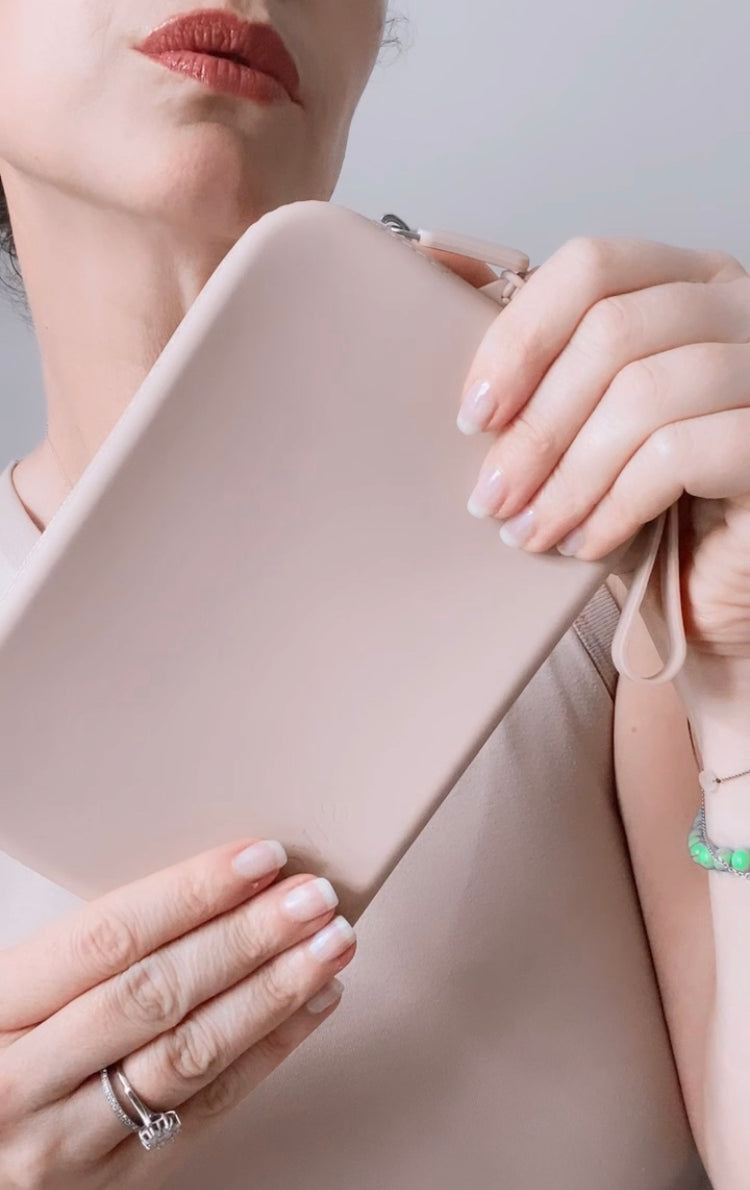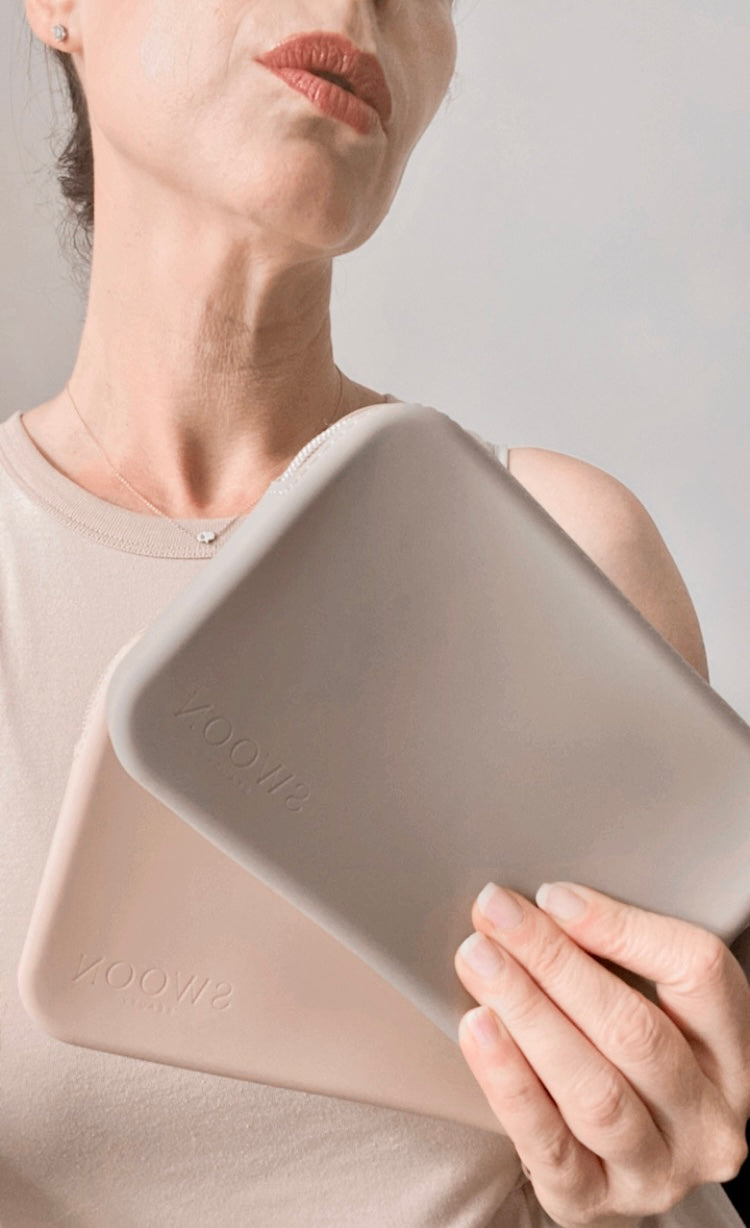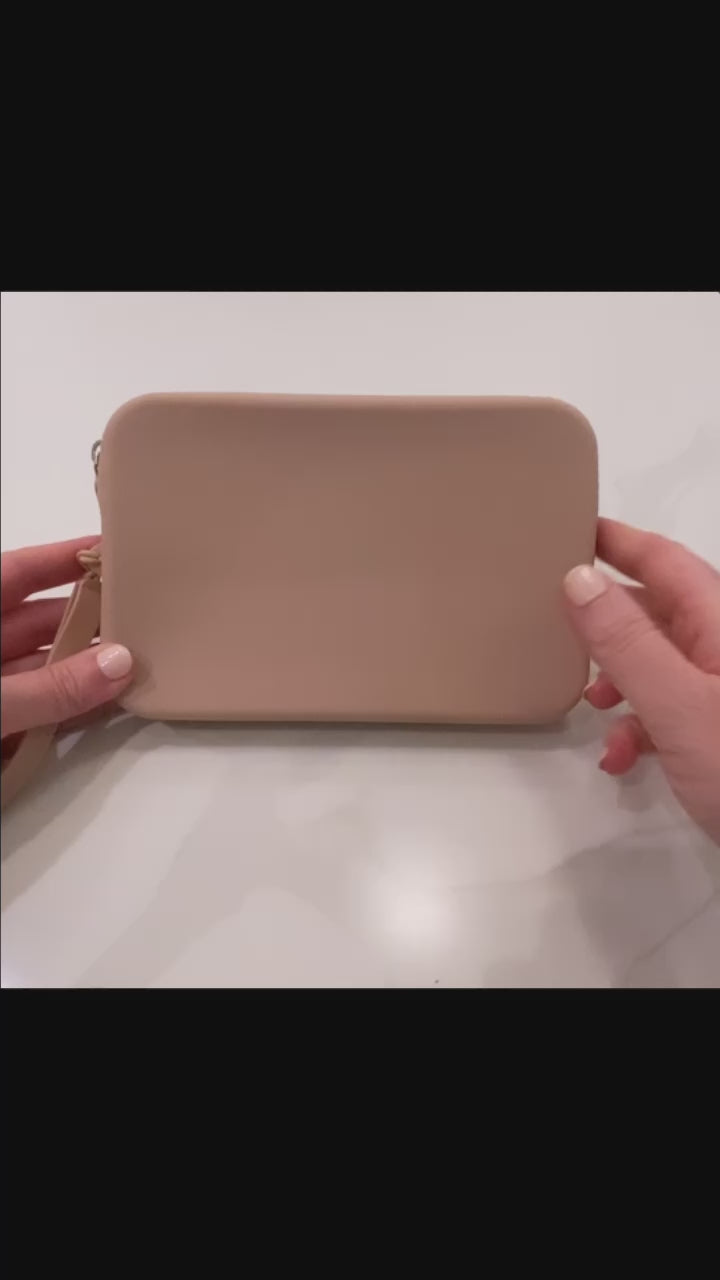 "These makeup sponges have changed my life! They're so cute on my vanity, and they remove absolutely everything (even stubborn eyeliner) in one fell swoop."

Jenn Chan, Style & Beauty Expert, Writer, People Magazine
"I will never use a bath towel on my head again! Love Swoon's reversible hair towel for my curly hair."

Janine Falcon, Beauty Editor, Influencer, BeautyGeeks
"Love my satin headband! I wore it every day on holiday this summer. Was so happy to have something beautiful to hold my hair back."

Melanie, Customer, Toronto
"My absolute fav! These hearts are a staple in my daily skincare routine. I love how gentle they are on my sensitive skin."

Jasmine, Customer, Toronto
"I bring my hair towel with me to the gym, on vacation, everywhere! I love that I can use it to dry my hair quickly on the go (while looking chic!)"

Tricia, Customer, Toronto
"Skincare doesn't have to be complicated to be effective, and these hearts are a great addition to anyone's routine. You can have fresh, clean skin without harming the environment."

Jennifer Aldrich, Editor, Better Homes & Gardens