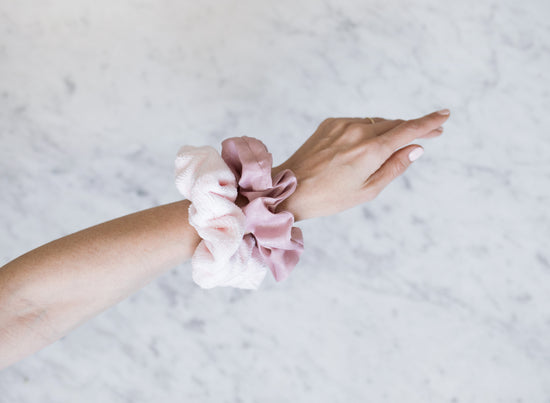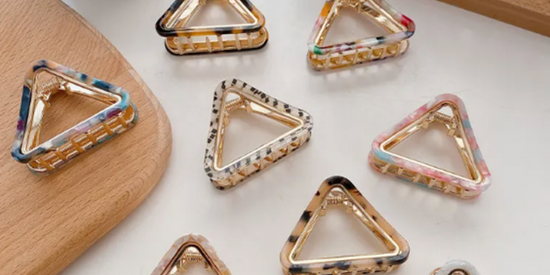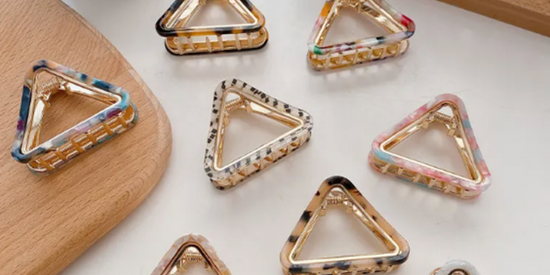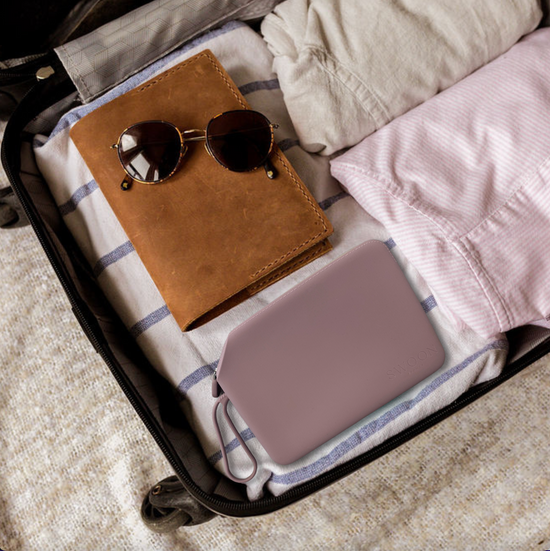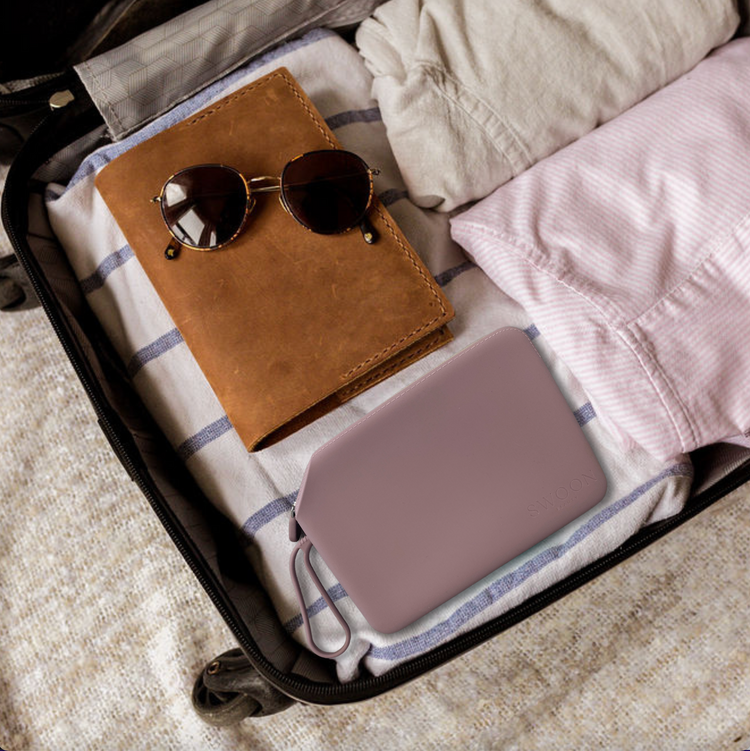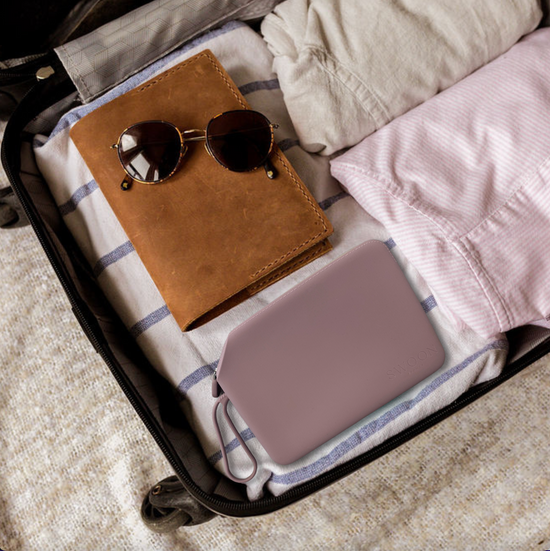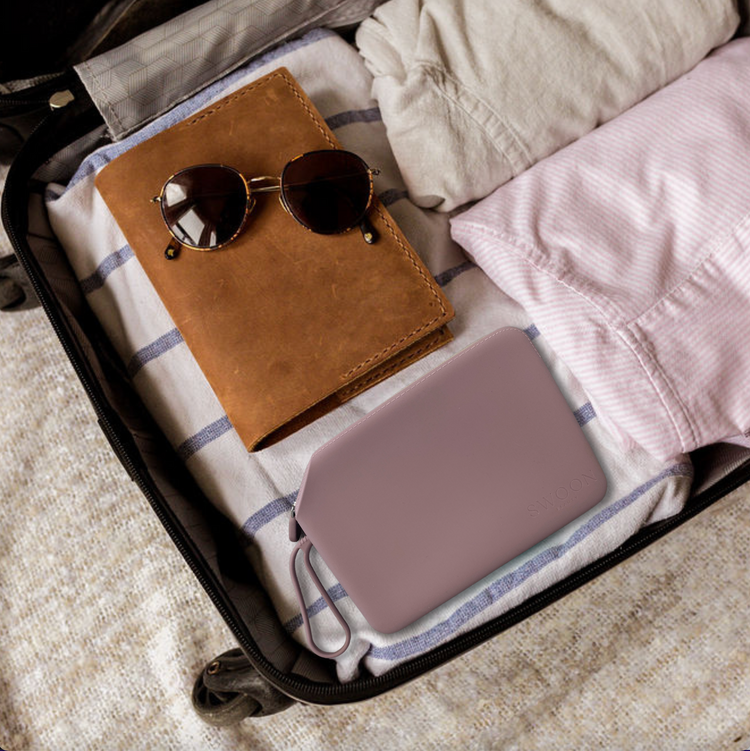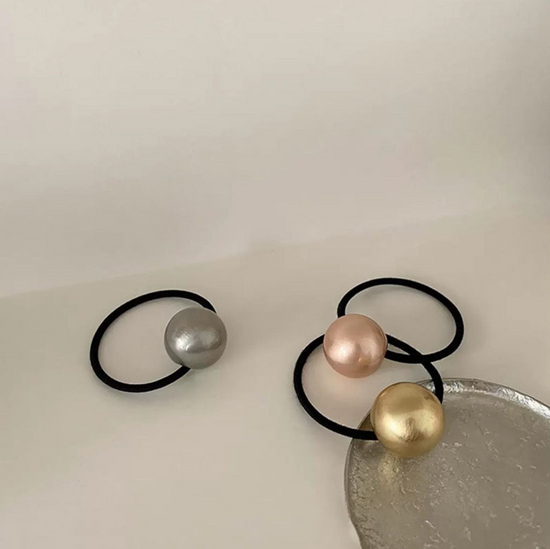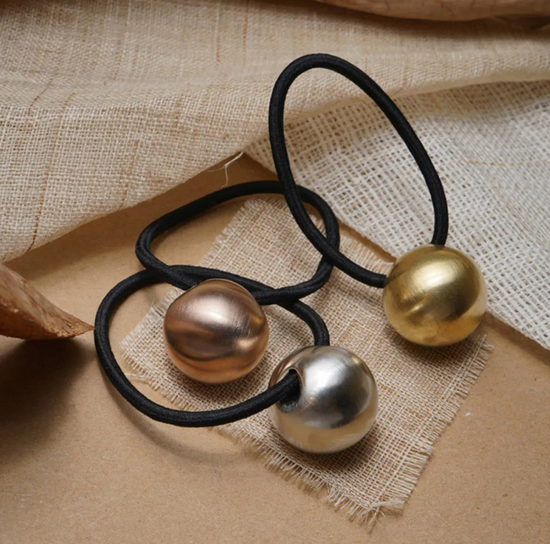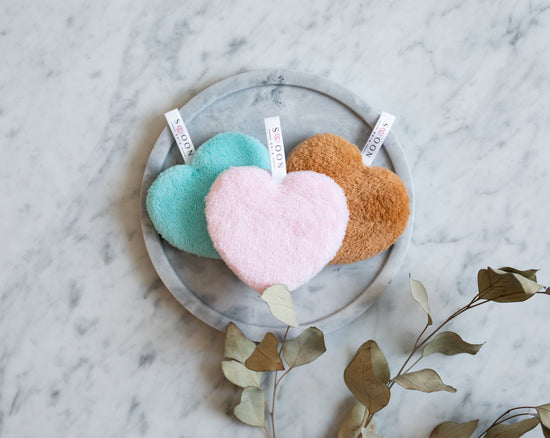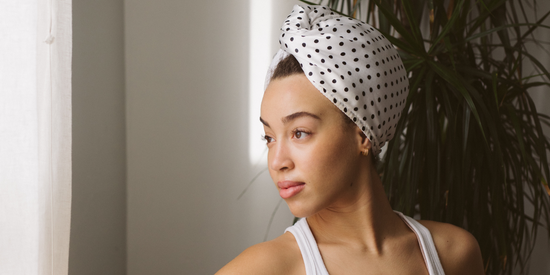 Eco-luxe
HAIR CLAW CLIPS
Available now in six beautiful designs
New!
JELLY BAGS
Waterproof & mess-proof silicone cosmetic bags
New!
ELEVATED ELASTIC SETS
For the perfect pony
Sweet & Sustainable
CLEANSING HEARTS
Reusable, non-toxic & safe for all skin types
Satin-wrapped microfiber
HAIR TOWELS
Quick-dry towel, satin head wrap & shower cap in one
Towel & Satin
SCRUNCHIES
For your wet & dry hair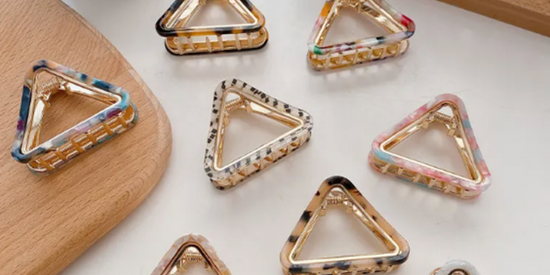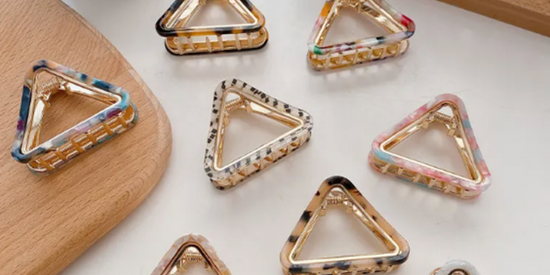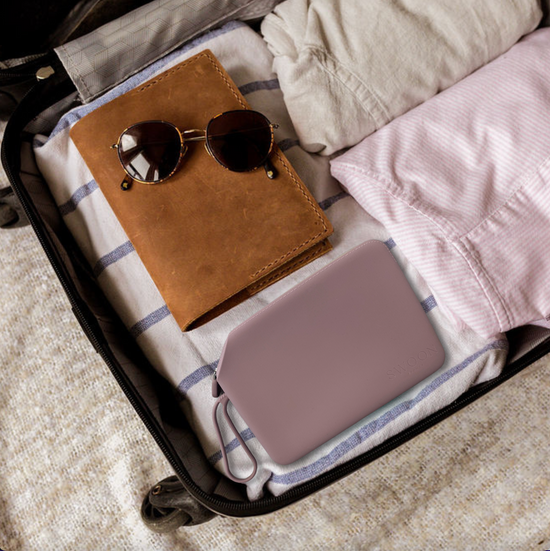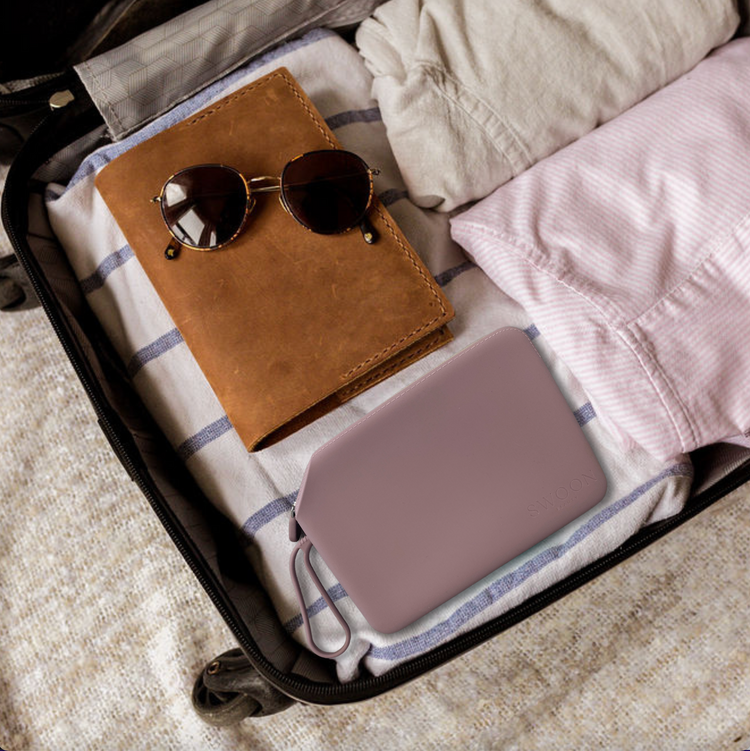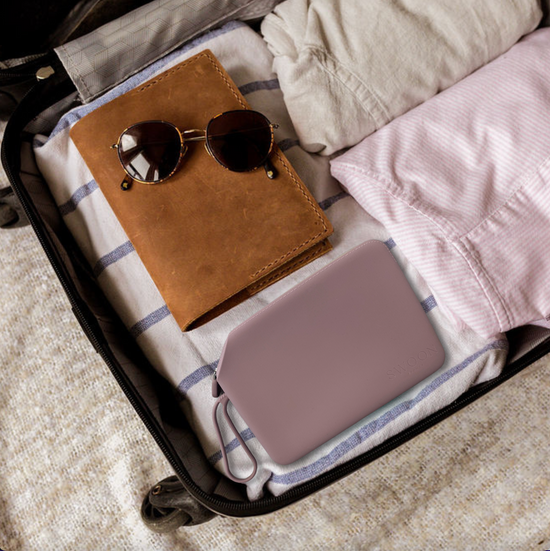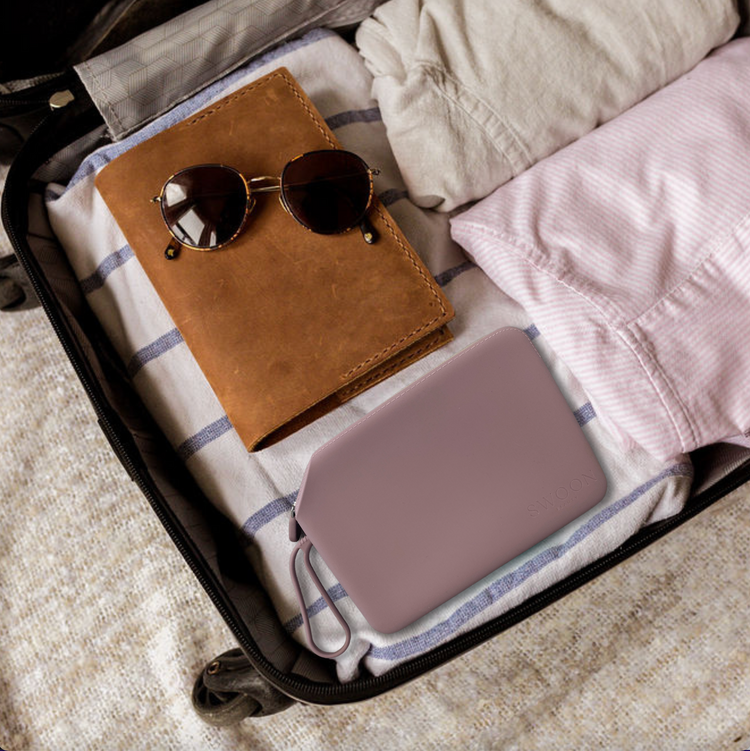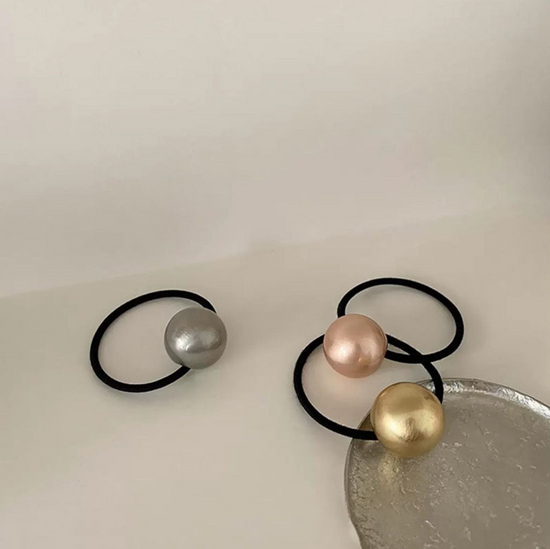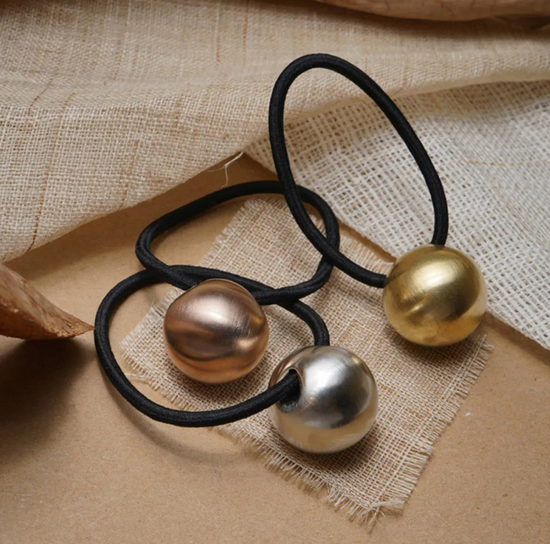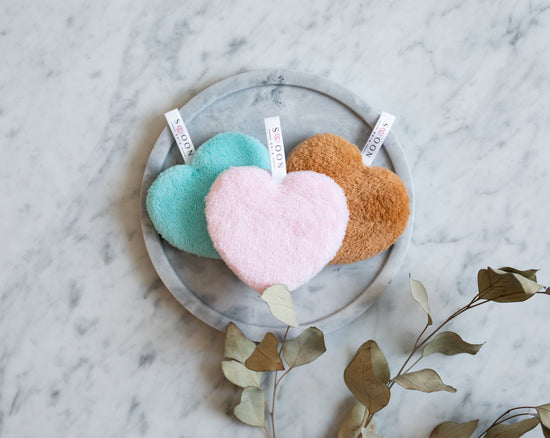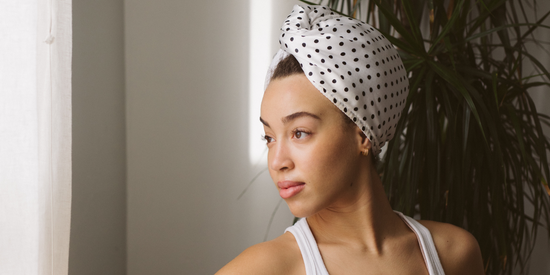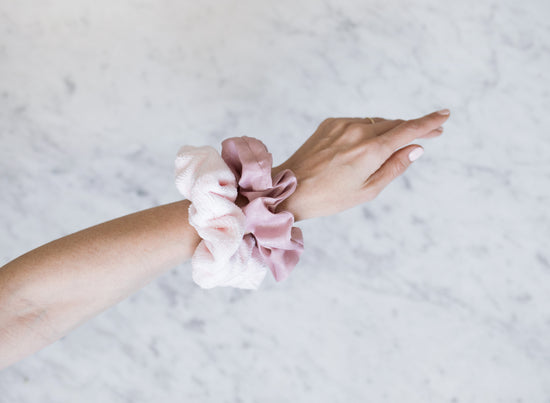 ELEVATED EVERYDAY ESSENTIALS
We're passionate about beauty accessories that elevate your daily routine and make every day a self-care day. Affordable luxuries and unique, giftable items any beauty lover would swoon over.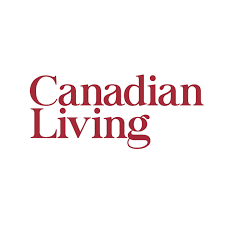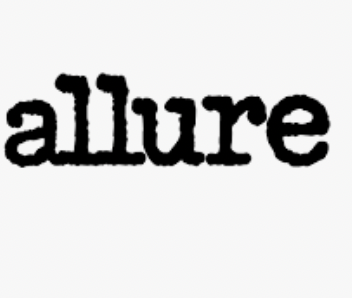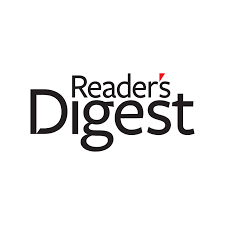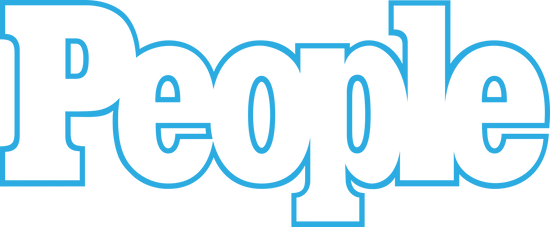 SHOP OUR BEST-SELLING ECO-LUXE HAIR CLAW CLIPS!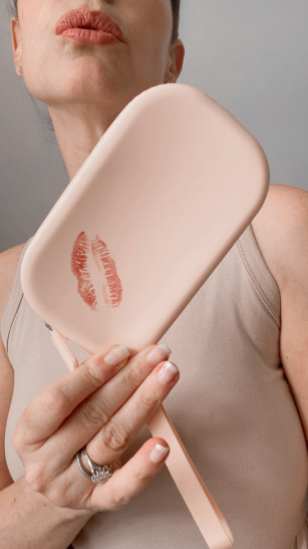 NEW! JELLY BAGS
Our stylish new Jelly Silicone Cosmetic Bags will keep your essentials dry and protected at home or on-the-go. These durable, flexible bags are waterproof, spill-proof and stain-proof, wiping clean easily with just water. Perfect for makeup, toiletries or to protect personal items. Ideal for travel, gym, beach & poolside.
Available in 3 sizes & 6 colours.
SHOP NOW!